My Linen - Quilt Covers, Doona Covers, Bedding, Bed Sheets, Towels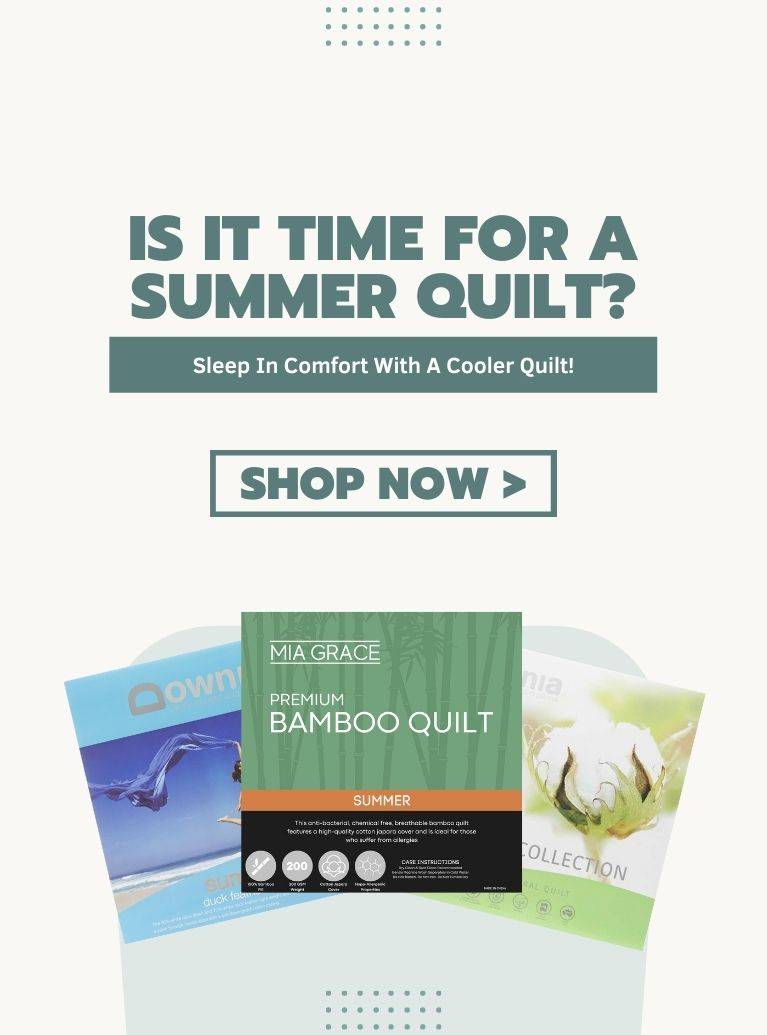 What Are Our Customers Saying About Us?
If you would like to see more, why not take a look at our reviews.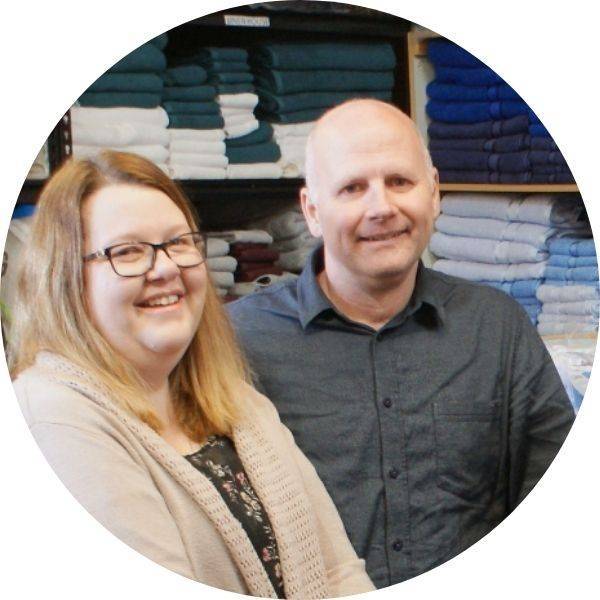 Meet The Owners Of My Linen, Ben & Michelle
Starting out in the local markets of their hometown, Ben & Michelle created My Linen and with over 14 years experience serving customers online, they have developed what you see today. Listening to customers like you and providing free shipping Australia wide on all orders, with your order shipped the very next business day, Ben & Michelle are passionate to help you create your dream bedroom. If you would like to read more of the My Linen story, you can find out more about us.
Find The Perfect Quilt Covers & Bed Sheets for You
My Linen is proud to have served over 75,000 happy customers in Australia and create an easy and intuitive shopping experience online. We also stock hard to find ranges such as satin pillowcases or super king quilts & doonas. With our easy to navigate website and full range of Australia's leading bedding brands such as Linen House, Sheridan and Logan & Mason, you will definitely find the perfect piece for your home.
My Linen Has A Full Range Of Bedding, Bathroom and Living Sets
Free Shipping Australia Wide for All Orders
Operating for over 14 years online, we know what it takes to serve our customers well. With free shipping Australia wide on all orders, and your parcel packed and shipped the next business day, you won't be disappointed
Find Pillows, Bath Towels, Kids Bedding and Much More at My Linen
We have just scratched the surface of our full range of bedding and bathroom manchester available to you. If you need any help with navigating our website, information on various products such as our full range of kids bedding or just want to find some friendly advice, you can contact our support team on our contact us page.